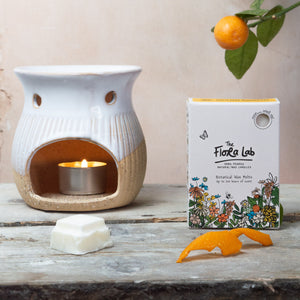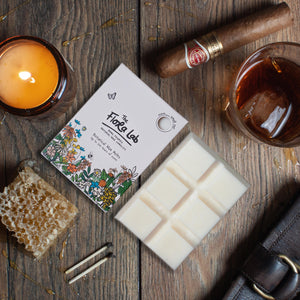 2 Botanical Wax Melts for £15
What's brilliant about a botanical wax melt is that they're the gift that keeps on giving. 
But given they last for up to 100hours, you might want to mix up your scent now and again. So that's why we've brought in our brand new offer 'two packs of botanical wax melts for £15'- a saving of nearly £3. 
Simply choose your two scents, add to basket and we'll do the rest.